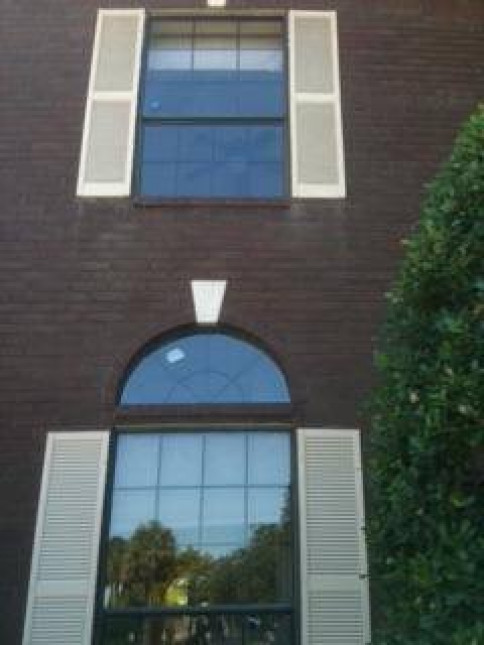 Let Us Fix Your Pane!
Window and Glass Repairs in North Austin, TX & Southeast Houston, TX
We specialize in glass repair of broken windows.Whether your windows are simply outdated and need to be replaced or a golf ball found its way into your living room, R.C. Glass & Windows LLC can take on any and all window and glass repairs needed. Most window repair companies use single strength glass, but R.C. Glass & Windows LLC takes no shortcuts. We only use double strength glass on all single pane and double pane window repairs. Why? To keep from having to coming back to replace the same window. These thicker, stronger panes stand up to weathering and accidents better than the cheap replacements used by competitors.